09.09.19 | INNOVATION BY DESIGN
See all the honorees of the 2019 Innovation by Design Awards in the Retail Environments category.
Source: Fast Company- https://www.fastcompany.com/90386281/innovation-by-design-2019-retail-environments
---
BY SUZANNE LABARRE 1 MINUTE READ
Every year, FASTCOMPANY's "Innovative Design Award" awards the best design from product to architecture to user experience. The burger robot Creator invested by WI Harper Group received Honorable Mention for the FASTCOMPANY 2019 Retail Environmental Innovation Design Award.
Located in the Bay Area, Creator is a robotic catering company with 20 robots, 350 sensors and 50 operating components. Creator robots can complete the steps of cutting bread, adding vegetables, cooking beef patties, and topping sauce in just five minutes. All the ingredients used to make the burger, including meat, tomatoes, lettuce, sauces, etc., are fresh and are delivered to the customer by the waiter after the machine is finished. The hamburger is priced at only $6.
Check out all of our 2019 Innovation by Design winners and honorees here, and read more coverage of the winning designs here.
WINNER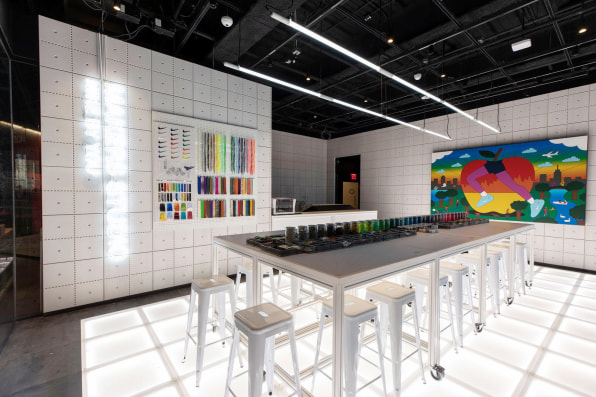 Nike House of Innovation—NYC and Shanghai
Nike
FINALISTS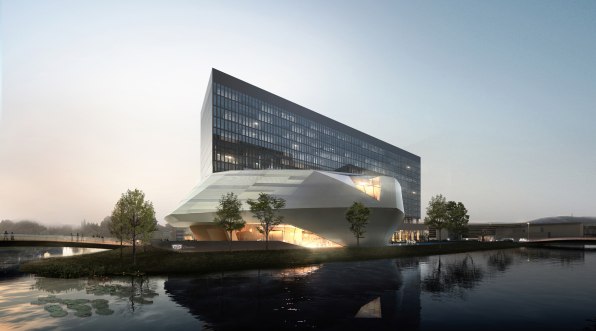 Cadillac House in Shanghai
Gensler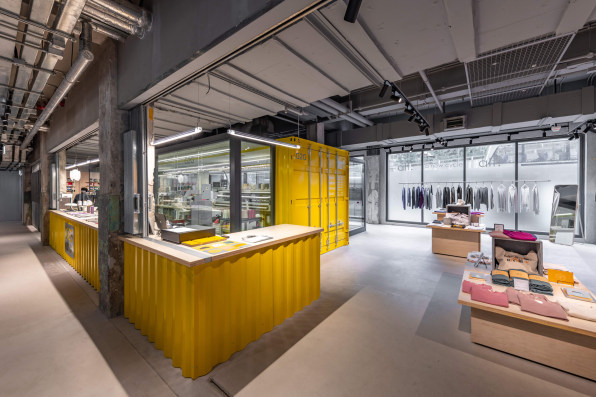 G2G: A Mini Mill within The Mills
The Hong Kong Research Institute of Textiles and Apparel, Nan Fung Group, H&M Foundation, Novetex Textiles Ltd.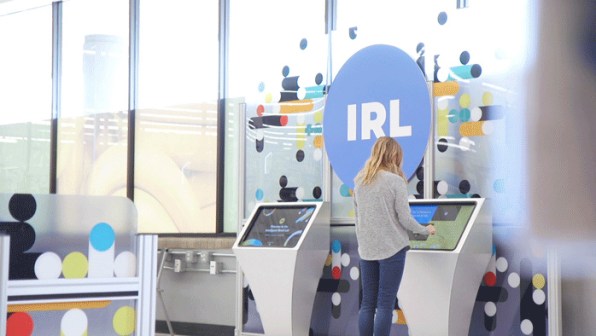 Intelligent Retail Lab
Walmart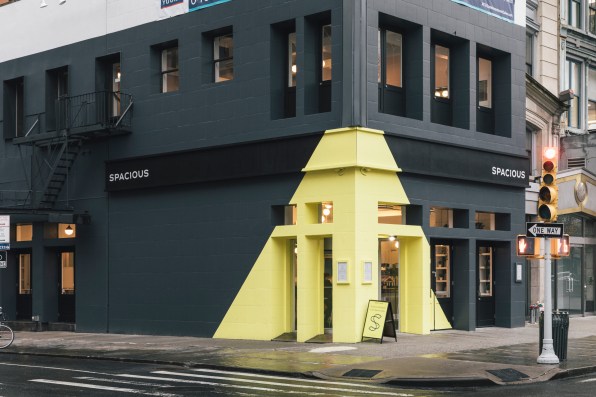 Reclaiming Unused Space in Cities
Spacious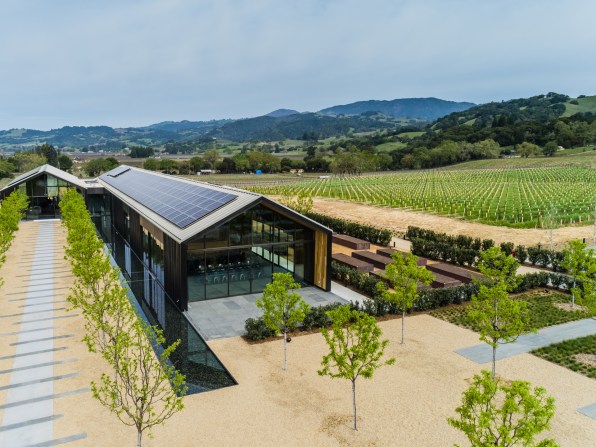 Silver Oak Alexander Valley
Silver Oak Cellars, Piechota Architecture
HONORABLE MENTIONS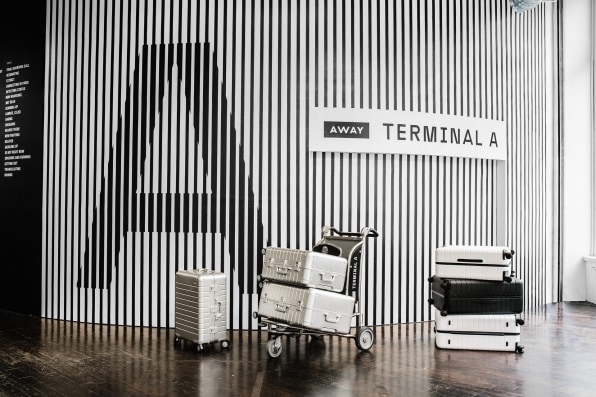 Away Terminal A
Invisible North, Away Travel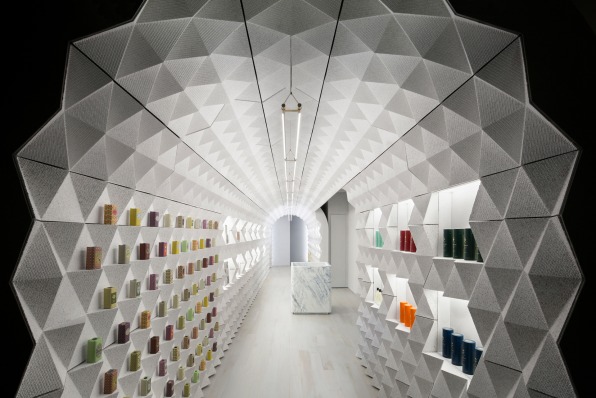 Claus Porto New York
Tacklebox Architecture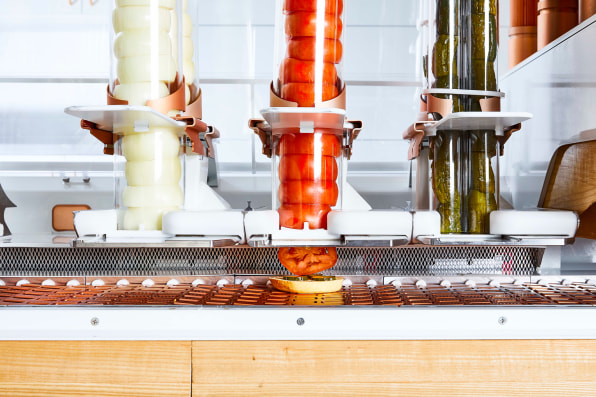 Creator restaurants
Creator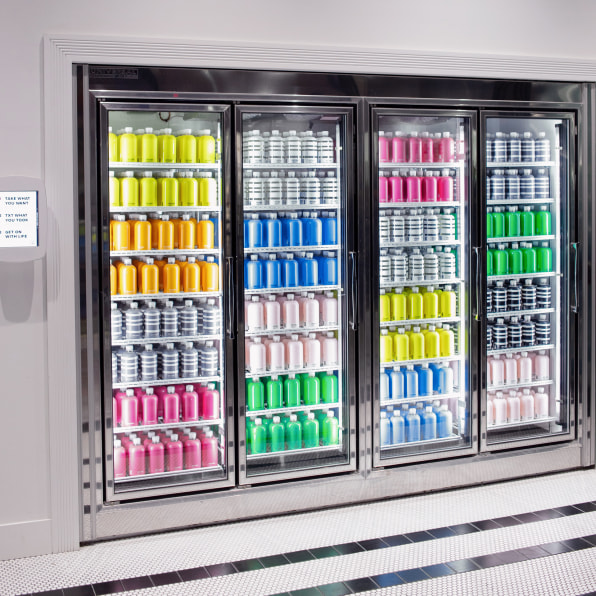 The Drug Store
Iris Nova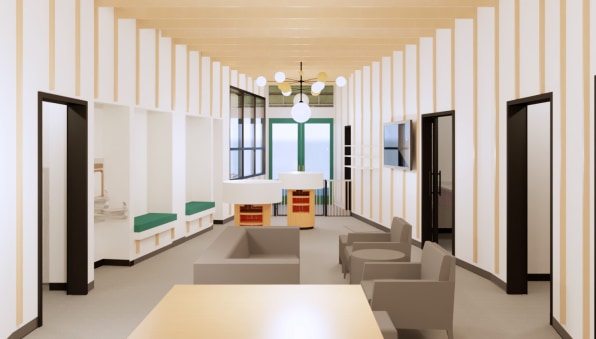 Heart + Paw
Heart + Paw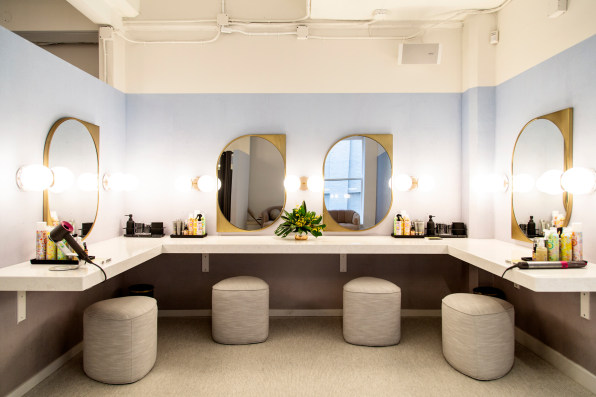 Rent the Runway West Coast Flagship
Rent the Runway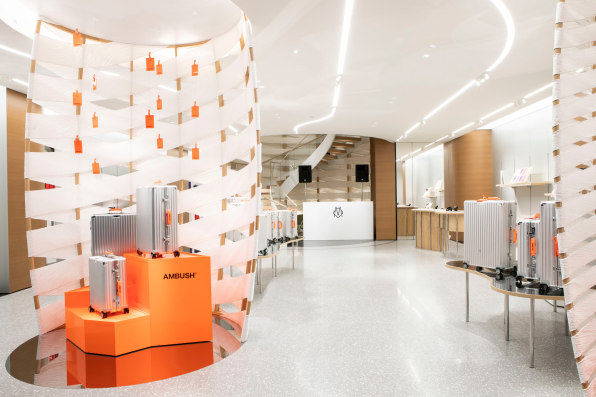 Rimowa x Ginza Store
Labvert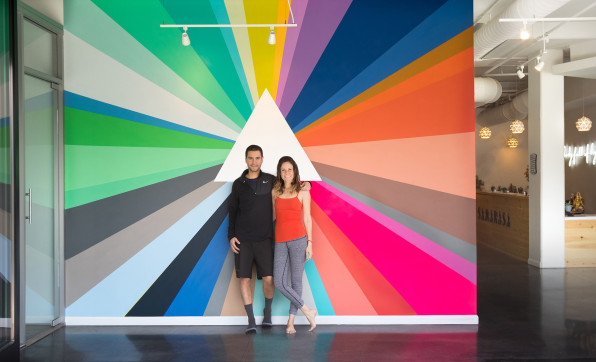 Samarasa Center—branding and retail environment design
O&H Brand Design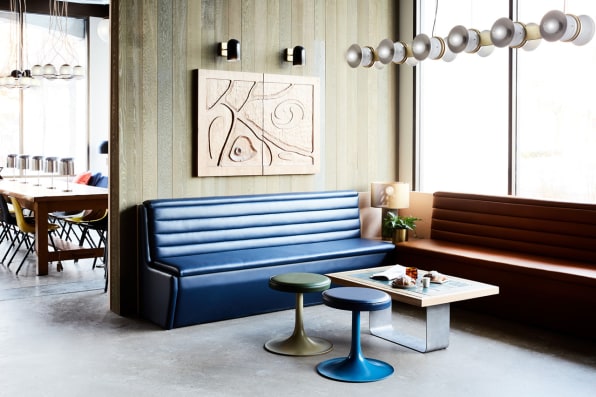 Schoolhouse Retail Store in the Detective Building
Schoolhouse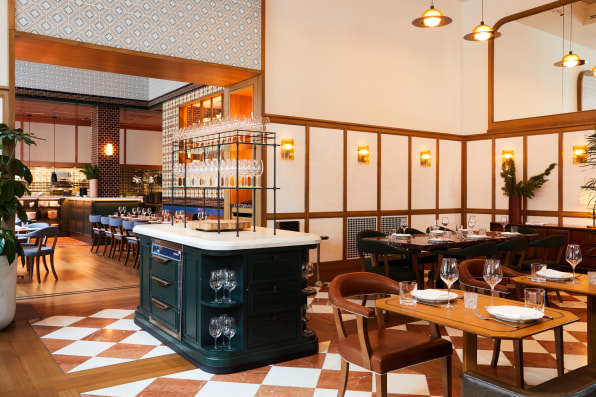 Shinola Hotel
Gachot, Kraemer Design Group
---
ABOUT THE AUTHOR
Suzanne LaBarre is the editor of Co.Design. Previously, she was the online content director of Popular Science and has written for the New York Times, the New York Observer, Newsday, I.D More
---