Original: Harper Group Harper2016-08-25
Taking the international link as a new way
Connected to the venture capital ecosystem
Taipei, Taiwan, 2016 Nian 8 Yue 24- Ri – international venture capital WI Harper Group(WI Harper Group) by virtue of " invest in new start-ups, leading the development of new industries ," venture capital with Heart " bridge mode (Bridge Model)" , With the help of the Taiwan Silicon Fund, the Taiwan and Silicon Valley industries and innovations were successfully linked within six months. In the forum mode, Taiwan's "Ministry of Science and Technology" and Taiwan's " National Development Committee " and Taiwan's National Development Fund, industry and strategic partners, venture capital peers and new representatives were invited to share international cross-regional venture capital in the US Silicon Valley. Analysis and views of trends, and five emerging industries suitable for Taiwan's industrial development. With the continuous innovation of the venture capital ecosystem, we will create more international links.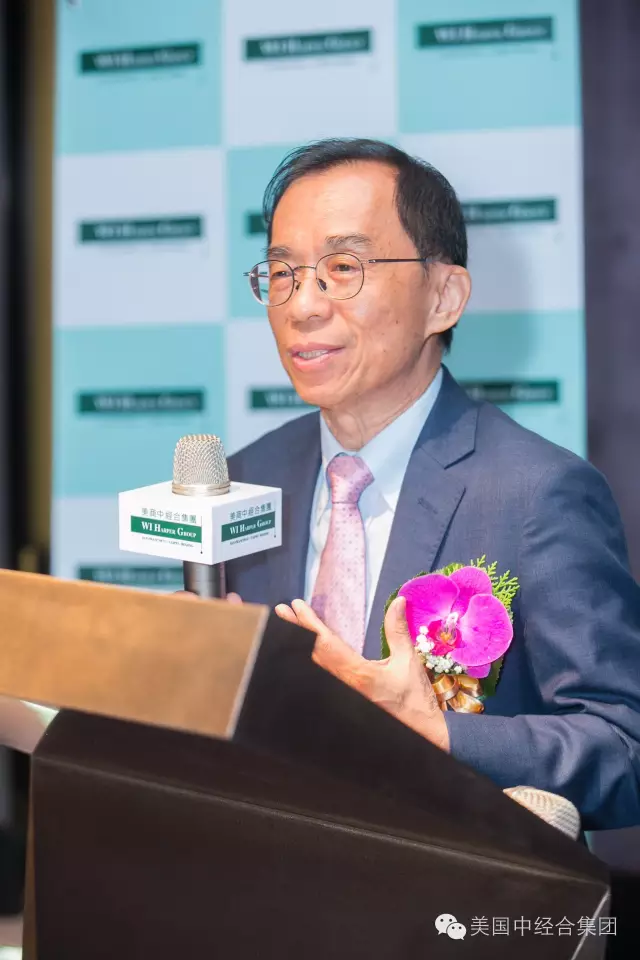 Zhu Yongguang , Managing Director of WI Harper Group, pointed out: " In addition to inviting ShahiGhanem , the managing director of Silicon Valley Headquarters, to share the Silicon Valley trend and market pulsation seen from the perspective of US venture capital, it also created in Taiwan, based in Taiwan, attacking the international market. examples to share. this is not only link the outcome, but also the best example of the success of Harper mode can hope through this opportunity with Harper's platform, with more startups to attack the international market. "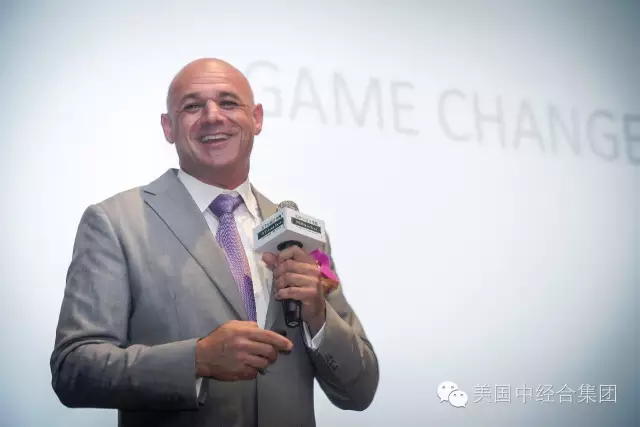 In the wave of Silicon Valley development, it has named five emerging industriesincluding AI/Robotics , AR/VR , Internet of Things, programming teaching and digital healthcare . Taiwan is based on existing hardware design and manufacturing, wafer, IT/ICT, wireless. The field of communication network and other advantages. Shahi Ghanem, managing director of Silicon Valley Headquarters, said: "The Taiwanese industry really has a strong explosive power and strength. In particular, the five Taiwanese entrepreneurs who have appeared today have created a vertical market that belongs to their own business. The resources are focused on and linked to further develop into an industrial platform with commercial value and capture the international market. China Economic Cooperation also continues to focus on areas such as genetic engineering and emerging energy, which are more advanced in the future. Investing in mind and pattern layout investment."
The venture capital formula of " Funding x Resources x Continue to Pay Attention " is not a secret of the industry, but the ability to have both a cross-regional team, a venture capital ecosystem and an international industry is the three major advantages of the US WI Harper Group. Mr. Liu Yuhuan, founder and chairman of WI Harper Group, said: "The chain of Taiwanese silicon is not in one easy. We have invested in the pattern of international network and cross-regional team from the beginning, through Bring-in & Reach. Out 's bridge model, matching resources and assisting in new developments, has been successful in the purpose of success, and has repeatedly verified the success of this ' China Economic Cooperation Model ' . " Further, in addition to continuing to focus on new ventures, Gradually nurture a new generation of venture capital, in order to inherit this set of successful rules.
[US WI Harper Group]
The US WI Harper Group is a pioneer in the cross-regional venture capital industry with offices in Beijing, Taipei and San Francisco. In the past two decades, WI Harper has invested in more than 300 visionary early start-up companies, and more than 80 companies have successfully exited through listing or mergers and acquisitions. WISCO has been striving to find quality in the technology industry and health care. Startups, long-term experience and cross-regional strategies enable us to help entrepreneurs maximize the Chinese and American markets.